BCSEA Project IMO OPRC Level 1 and Level 2 courses in Georgia
In the context of Black and Caspian Sea Project, the European Maritime Safety Agency (EMSA) awarded the accredited training provider Environmental Protection Engineering (EPE) for the delivery of IMO OPRC training to European Neighbouring Partner (ENP) countries' OPRC national staff centres. The first two courses have been held in Batumi, Georgia, where representatives from the Maritime Authority, members of National oil spill response teams and Harbour Masters of the Georgian Ports attended the IMO OPRC Level 1- First Responders and IMO OPRC Level 2 – Supervisors/On-scene commanders' courses.
During IMO OPRC Level 1 training, participants had the opportunity to familiarise with the available oil spill response techniques and equipment by introducing guidelines for their use and the limitations, practise their response equipment, as well as comprehend the main health and safety hazards and precautions. For the practical exercise, Maritime Rescue Coordination Centre's (MRCC) equipment and a vessel of Emergency Situation Response Center have been mobilized according to a spill incident scenario in order to test their performance and mobilization procedures.
Attendants of IMO OPRC Level 2 have been introduced the principles of the incident command system, the efficient implementation of contingency planning appraising spill impacts and environmental sensitivity, the main guidelines for safe and effective execution of oil spill response operations as well as the legal and compensation regimes. A shoreline survey has been conducted in order to familiarize with assessment and site safety issues in addition to a set of exercises designed to consolidate the lessons learned focusing on Incident Management System, Aerial Observation and Response Strategies.
IMO training courses provided the opportunity for Georgia's both Incident Command System and Emergency Response Team Members to reinforce their knowledge and skills in the oil spill response and preparedness mechanism. Such initiatives will assist beneficiary countries to enhance their national capacity and comply with marine environment protection standards.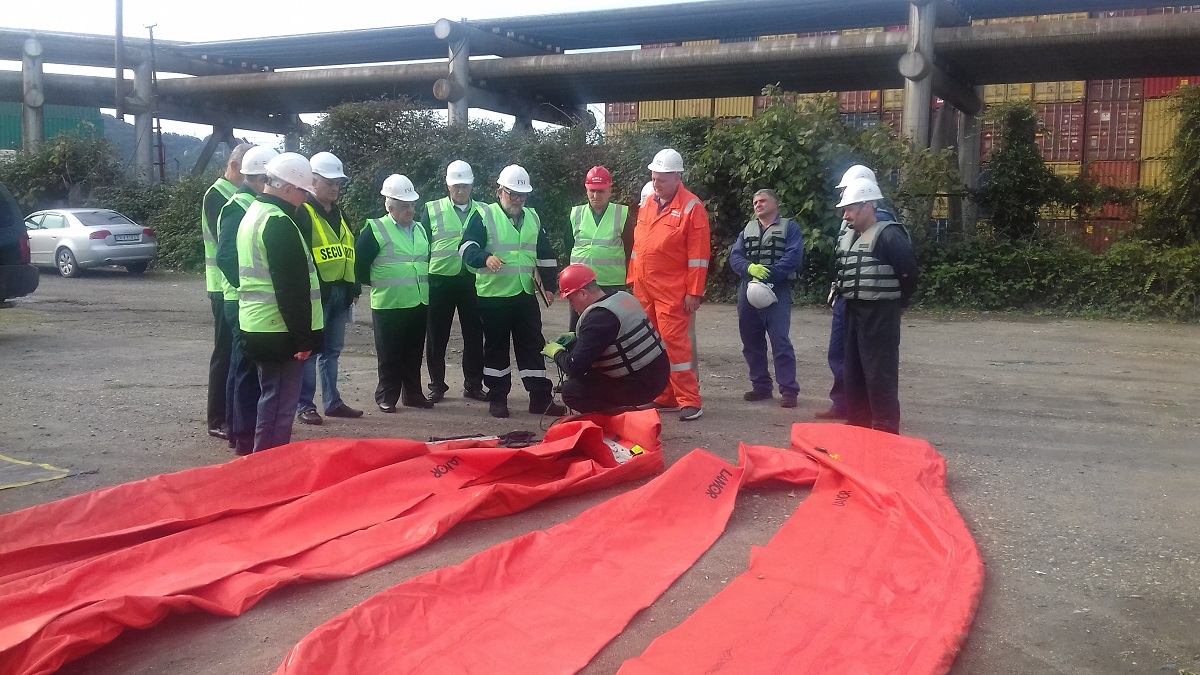 Date

07.10.2019
17.10.2019
Contacts
Training and Cooperation
Department B - Safety and Standards
Praça Europa 4
1249-206 Lisbon, Portugal
Tel: +351 21 1214 393
Fax: +351 21 1209 261

email