BCSEA Project Support to Ukraine to enhance flag State performance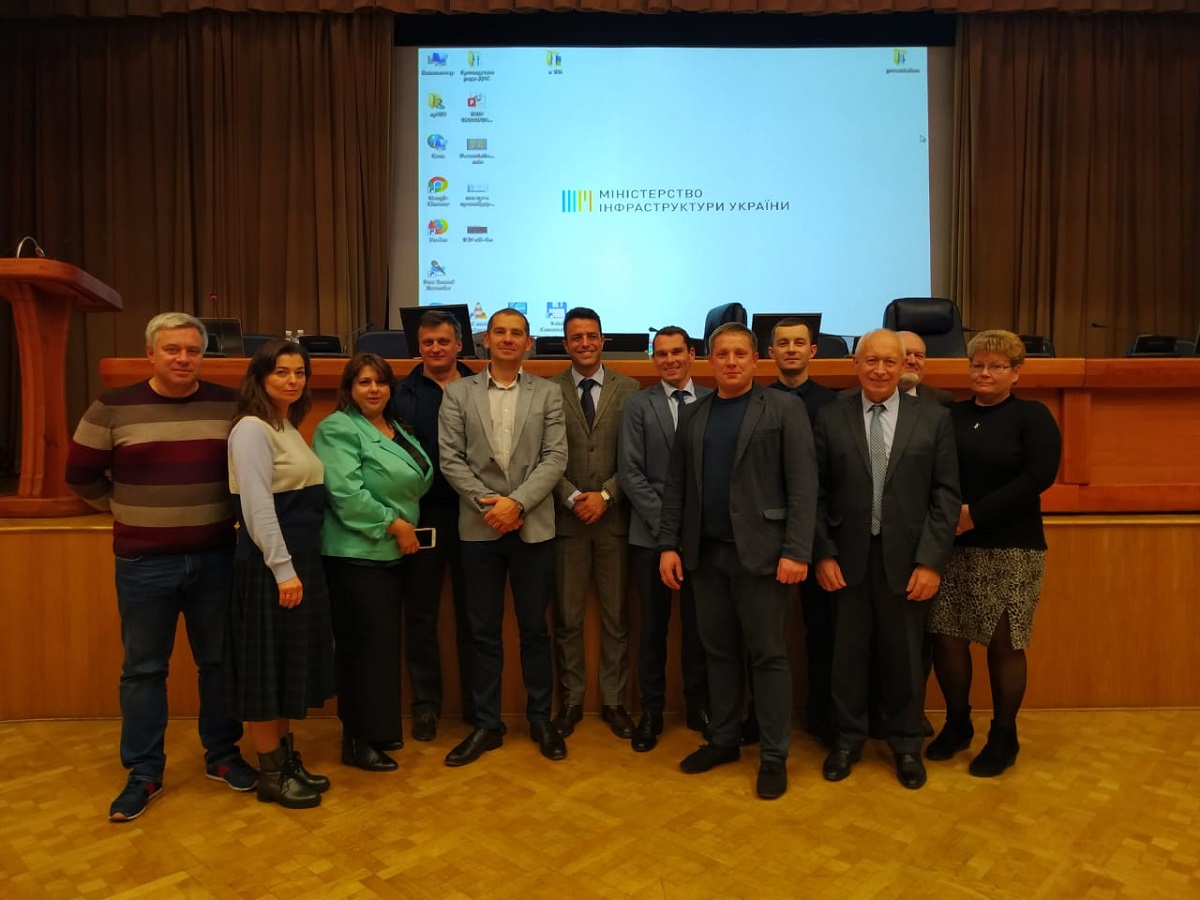 Within the framework of the EU funded Black and Caspian Sea regions Project, EMSA staff carried out mission to Ukraine on 19 and 20 November 2019 to support their Maritime Administration to enhance flag State performance.
Representatives from the Ministry of Infrastructure, the Maritime Administration, the recognised organization "Shipping Register of Ukraine", the Inspectorate for Training and Certification of Seafarers and the Maritime Search and Rescue Service have been interviewed and some lines of action have been immediately proposed.
EMSA technical assistance will continue also in the direction of providing guidance for the flag State oversight of ROs and procedures for putting in place an efficient system of monitoring the flag State performance.
The provision of technical assistance to enhance the flag State performance allows the beneficiary countries to raise their standards aiming at achieving the overall objective of the Project to improve the maritime safety, security and marine pollution prevention in the Black and Caspian Sea regions.
Date

19.11.2019
20.11.2019
Contacts
Training and Cooperation
Department B - Safety and Standards
Praça Europa 4
1249-206 Lisbon, Portugal
Tel: +351 21 1214 393
Fax: +351 21 1209 261

This email address is being protected from spambots. You need JavaScript enabled to view it.