BCSEA Project Training on Maritime Security
The first training event under the Maritime Security component of the EU-funded Black and Caspian Sea regions Project's took place on 16 – 17 July 2019 at EMSA premises in Lisbon.
16 participants from the BCSEA Project beneficiaries Azerbaijan, Georgia, Iran, Kazakhstan, Moldova, Turkey, Turkmenistan and Ukraine, completed the 16 hours course presenting SOLAS Chapter XI-2 and the ISPS Code, which form the basis of the role of the Flag State and its responsibilities towards the implementation of the international Maritime Security framework.
The participants were also explained the related European legislation to show them the areas where prioritization may need to be made with regards to the application of non-mandatory part of the ISPS Code in their countries.
In addition, the participants took part in the discussions with practical cases with different scenarios which reflect the problems encountered at the level of the Administration in the implementation of Maritime Security.
In this way, the BCSEA Project beneficiary countries' representatives were provided with additional knowledge and expertise to conduct inspections on national flagged vessels or on foreign flag either when they exercise their duties as Duly Authorised Officers or under their Port State obligations.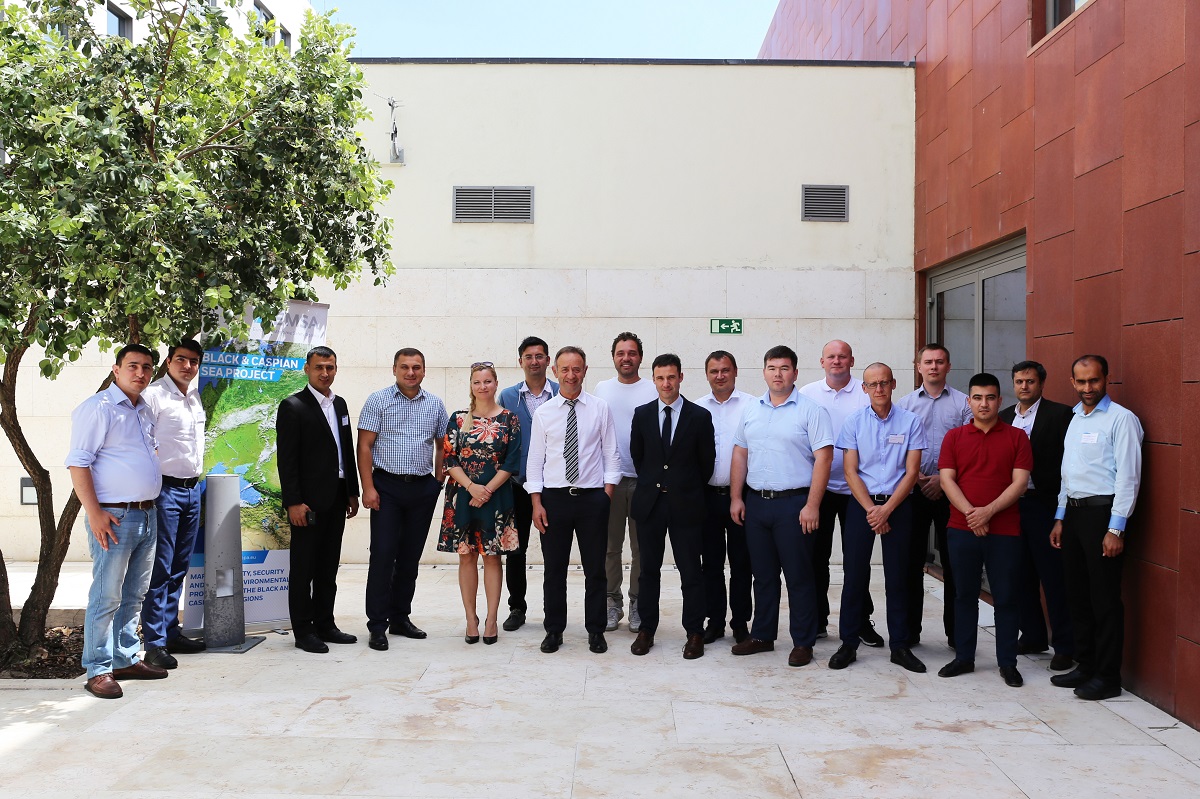 Date

16.07.2019
17.07.2019
Contacts
Training and Cooperation
Department B - Safety and Standards
Praça Europa 4
1249-206 Lisbon, Portugal
Tel: +351 21 1214 393
Fax: +351 21 1209 261

This email address is being protected from spambots. You need JavaScript enabled to view it.