SAFEMED IV participates at the Regional Workshop on Ratification and Effective Implementation of MARPOL Annex VI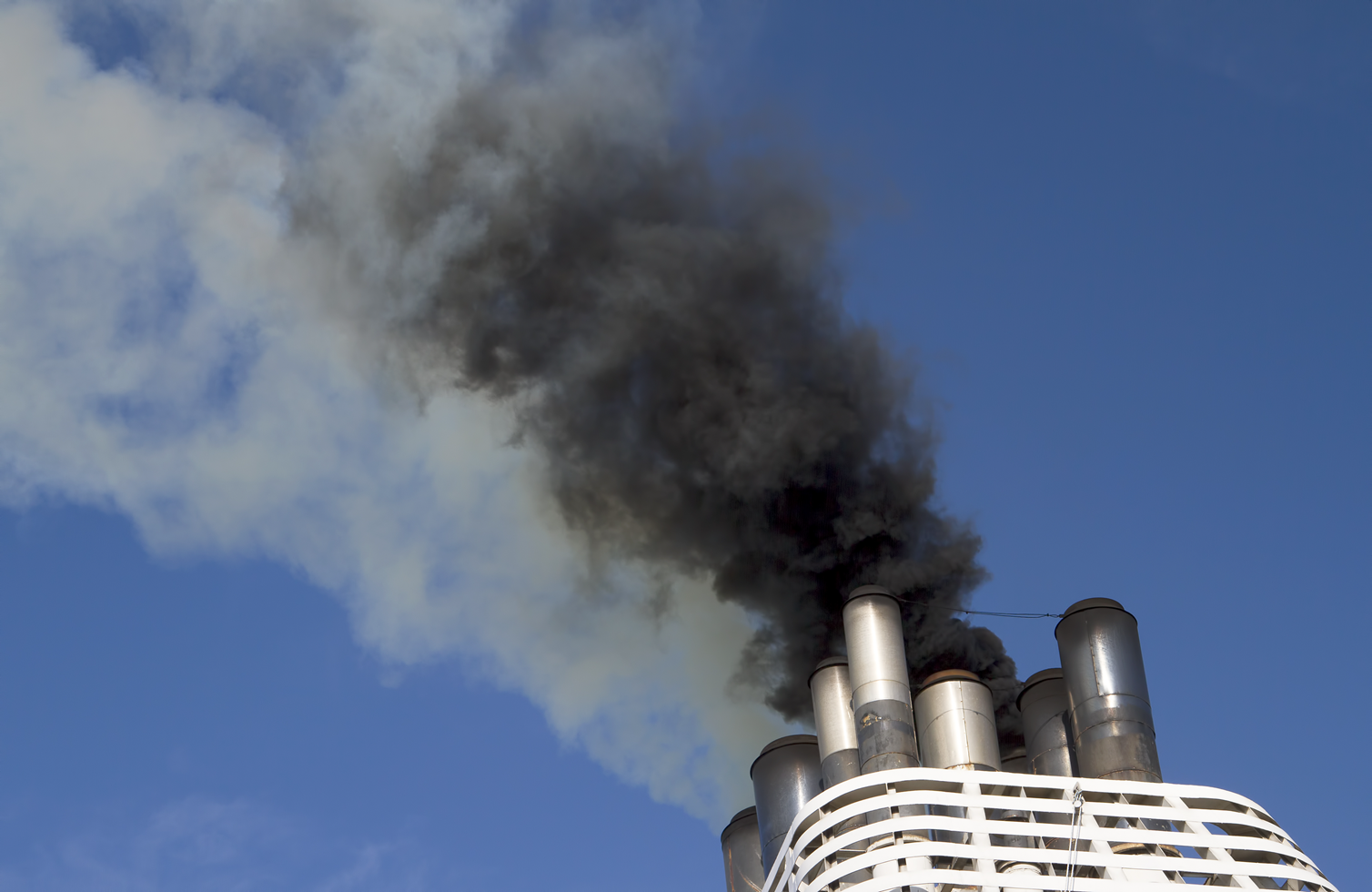 In the context of the EU-funded project SAFEMED IV, EMSA attended the workshop organized by the Regional Marine Pollution Emergency Response Centre for the Mediterranean Sea (REMPEC) in Valletta (Malta) on 15th December 2018 in relation to the effective implementation of MARPOL Annex VI. The workshop followed a two-days training on 11 and 12 on practical aspects of implementation. The one-day workshop aimed at discussing challenges and opportunities for Mediterranean coastal States to ratify and implement MARPOL Annex VI and to examining the possibility of designating the Mediterranean Sea, or parts thereof, as sulphur oxides (SOx) Emission Control Area (ECA) under MARPOL Annex VI.
The main element discussed at the meeting was the possibility of designating the Mediterranean Sea as a SECA area (MED ECA). For this purpose, it was presented the main results of the draft technical and feasibility study carried out by a consortium headed by the Energy and Environmental Research EERA from US, commissioned by REMPEC. The main goal of the study was to examine if it is appropriate, at the current stage, to put in place a road map for preparation of a submission to the IMO to designate as a SOx ECA in certain areas of the Mediterranean Sea requiring specific environmental protection and to explore possible further steps. Whereas designating the Mediterranean as a SECA would imply a reduction to 0.10% m/m from 0.50% (as of 2020) for the sulphur content of fuel oil used on board ships in the area, the results show a clear cost benefit case of such measures while their preliminary health benefit estimates are more conservative and lower than the estimates from other similar studies.
The participation of EMSA was very well received by the participants which allowed for further engagement on the specific needs and requests of some of the SAFEMED IV beneficiary countries. In this sense, a dialogue was started in relation to future trainings already scheduled on Israel, Algeria, etc. pertaining MARPOL ANNEX VI and EU-related legislation on the matter.
SAFEMED Contacts
Training and Cooperation
Department B - Safety and Standards
Praça Europa 4
1249-206 Lisbon, Portugal
Tel: +351 21 1209 393
Fax: +351 21 1209 261

This email address is being protected from spambots. You need JavaScript enabled to view it.