Lebanon: Preparatory audit in view of the IMO Member State Audit Scheme (IMSAS)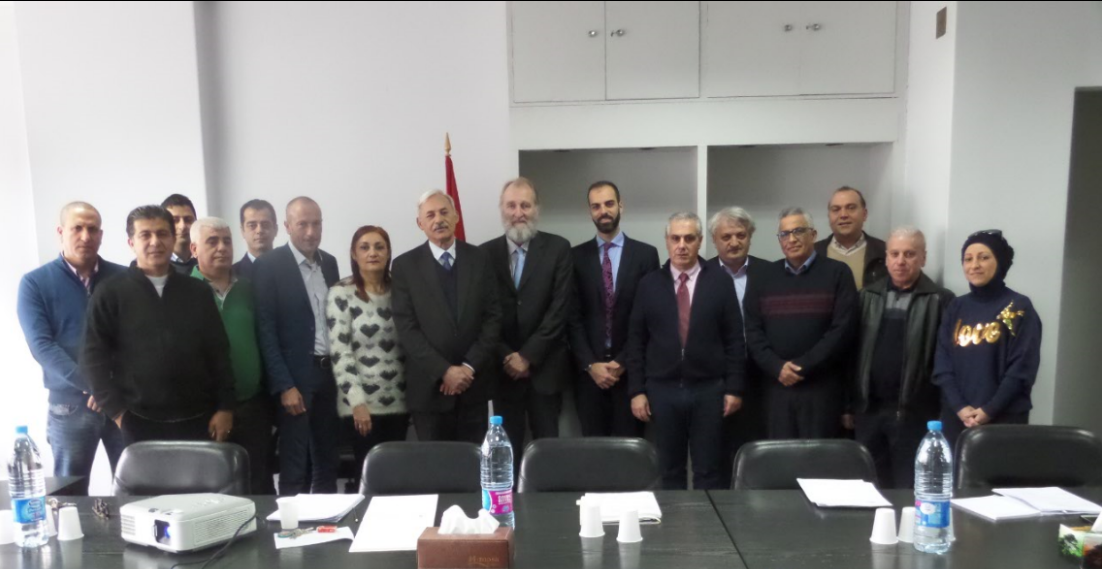 From 22 to 25 January an EMSA team and an experienced IMO lead auditor from the Danish Maritime Authority carried out a preparatory audit to Lebanon in view of the IMO Member State Audit Scheme (IMSAS). The objective was to support the maritime administration of Lebanon to prepare for the IMO audit that will be executed in July 2018.
The activity is envisioned in the framework of the project for technical assistance to provided by EMSA to Mediterranean EU Neighbouring Partner countries, namely SAFEMED IV.
The preparatory audit was held at the premises of the Directorate General for Land and Maritime Transport (DGLMT) in Beirut. The auditing team also had to opportunity to visit the premises and interview staff from other entities and private organisations playing a key role in the Flag, Port and Coastal State organisation of the Lebanese Maritime Administration.
The good cooperation between auditors and auditees as well as the open approach to the preparatory audit by the Lebanese authorities provided useful inputs in view of the forthcoming IMO audit.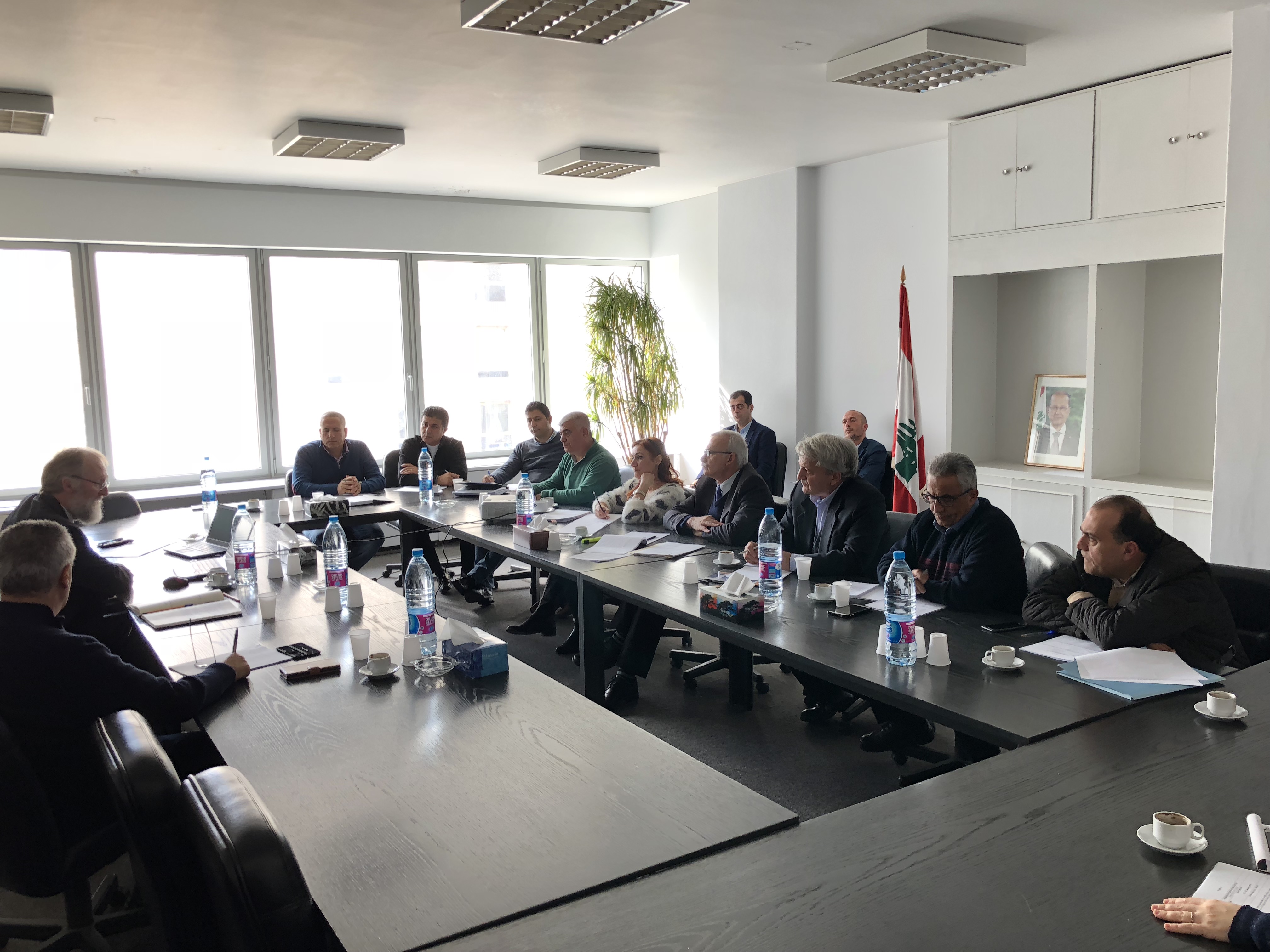 Date

22.01.2018
26.01.2018
SAFEMED Contacts
Training and Cooperation
Department B - Safety and Standards
Praça Europa 4
1249-206 Lisbon, Portugal
Tel: +351 21 1209 393
Fax: +351 21 1209 261

This email address is being protected from spambots. You need JavaScript enabled to view it.