Workshop on Sulphur Regulation "Awareness Raising for the upcoming 0.5% Sulphur requirements and consistent implementation as of 2020" for Mediterranean Countries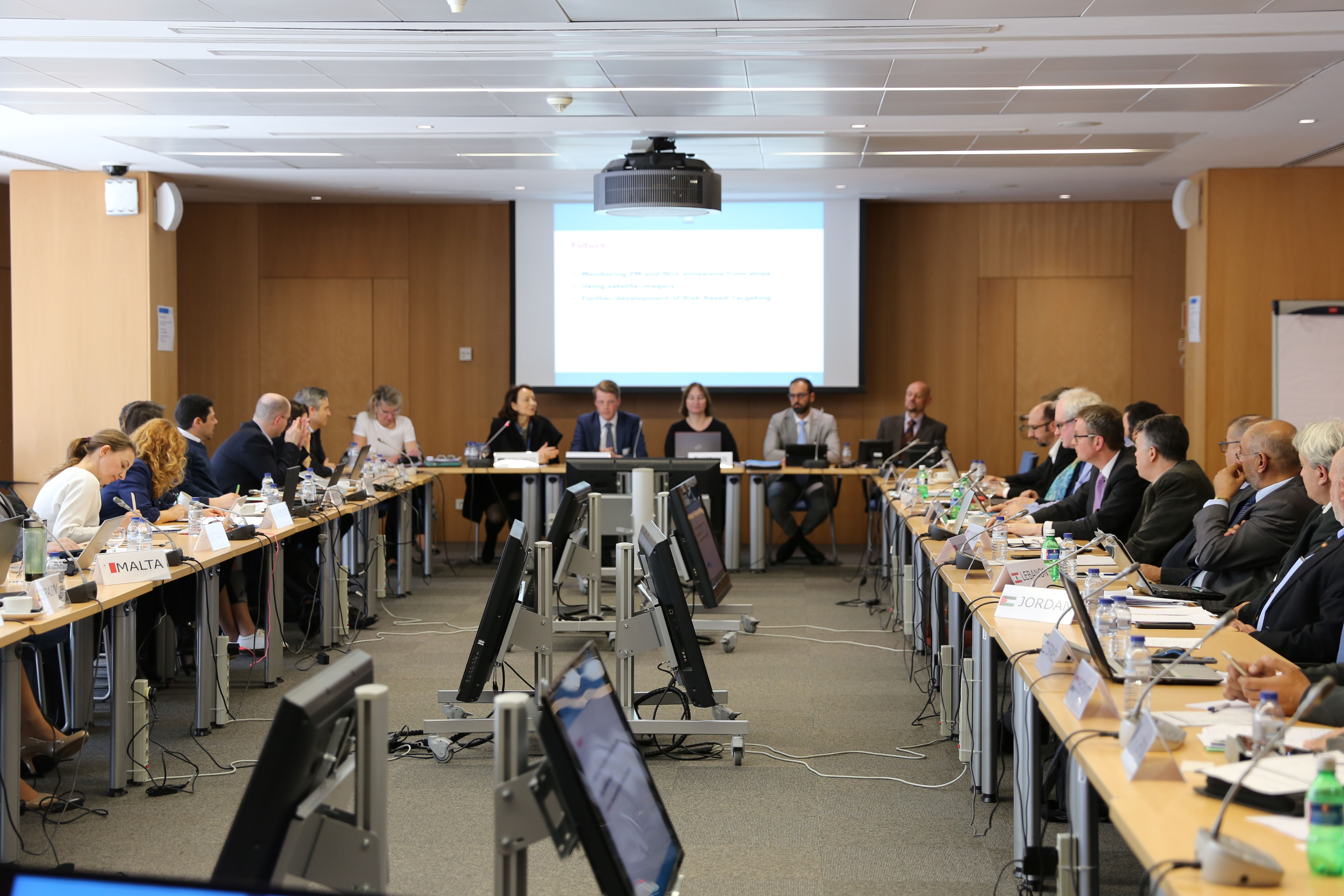 On the 13 and 14 February 2019, the European Commission (Directorate-General for Environment) organised a workshop on Sulphur Regulation with the technical assistance of the European Maritime Safety Agency. The workshop was hosted in the Agency's premises in Lisbon. The workshop aimed at raising awareness for the upcoming 0.50% Sulphur requirement as of 2020and consistent implementation in the IMO framework both by EU and non EU riparian States. Representatives from EU member States from the Med Region, the SAFEMED IV beneficiary countries and candidate countries sharing the Mediterranean basin were invited together with regional organisations such as REMPEC and HELCOM. Among the speakers, also representatives from EU Member States sharing ECA's, the maritime, oil industry and classification societies were present.
The workshop was organised to give an overview of the challenges ahead of 2020 in the Mediterranean Sea and discuss the necessary preparatory steps to address them. In addition, information was shared on the development and progress of different initiatives under various regional contexts, and studies assessing the feasibility of a potential ECA in the Mediterranean. The workshop was followed by a discussion on perspectives and possible next steps.
All representatives from the EU Member States, IPA and SAFEMED IV Beneficiary Countries as well as the industry and regional organizations expressed the importance and the urgency of planning and preparing in view of the upcoming 2020 cap.
The experience shared by HELCOM and the Netherlands for the SECA in the Baltic Sea in terms of reduction of emissions and positive impact on health and the encouraging results of the feasibility studies presented by REMPEC, IAASA and France, reinforced by the message about readiness by the industry made possible the acknowledgment of a slow but steady change of perception towards benefits rather than the costs of an ECA.
This positive experience with the SECA adoption in EU waters has been also illustrated by the Commission report on the implementation of the Sulphur Directive published in April 2018 and compiled with the technical assistance of EMSA.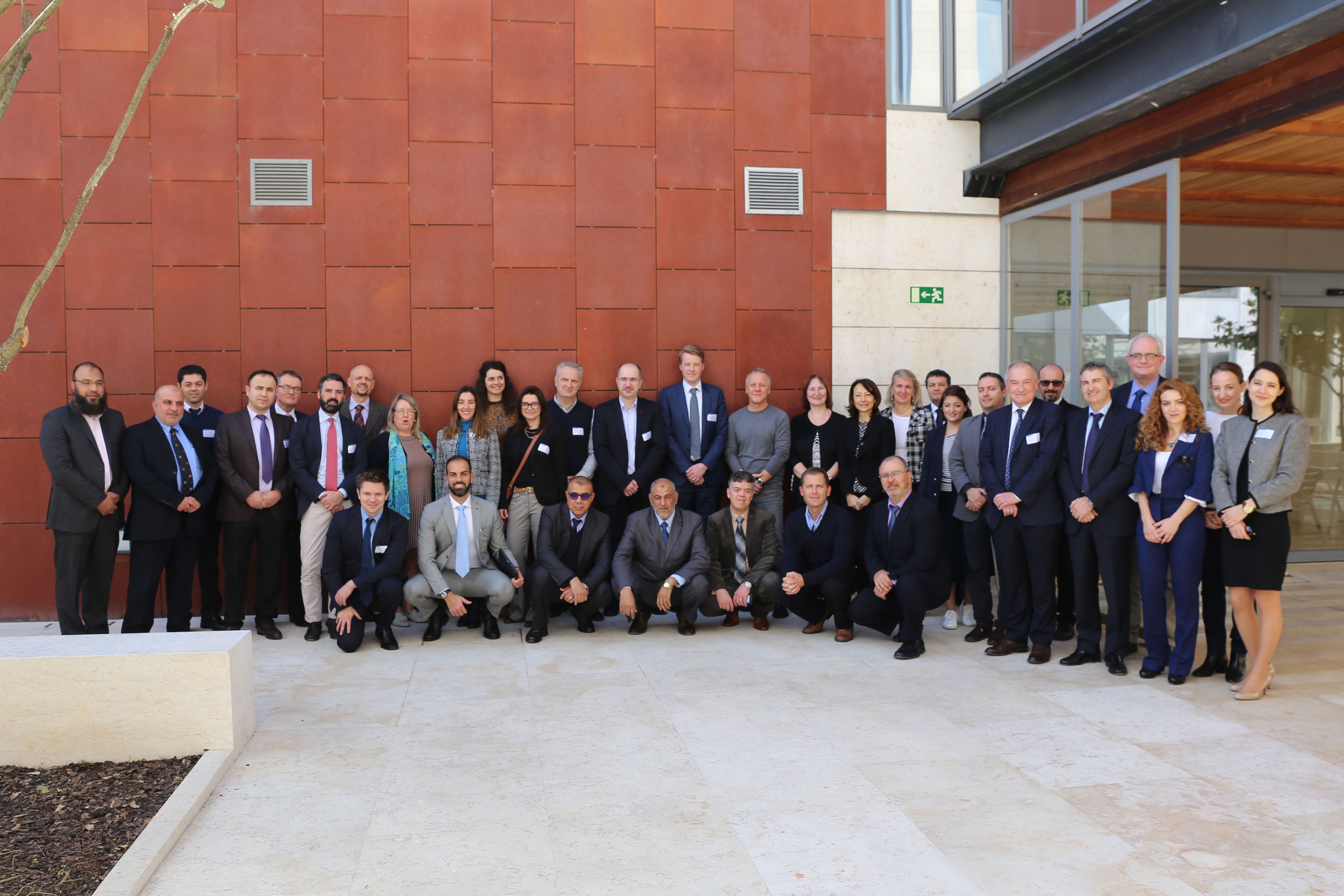 Date

13.02.2019
14.02.2019
SAFEMED Contacts
Training and Cooperation
Department B - Safety and Standards
Praça Europa 4
1249-206 Lisbon, Portugal
Tel: +351 21 1209 393
Fax: +351 21 1209 261

This email address is being protected from spambots. You need JavaScript enabled to view it.