RPAS DC Service – Preliminary Market Consultation
Download the RPAS Data Center Questionnaire below.
Response to the questionnaire shall be submitted no later than 15 calendar days from its publication.
New deadline for submissions 30.03.2020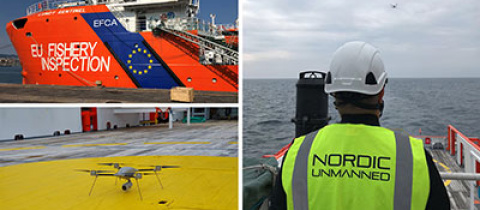 The European Maritime Safety Agency (EMSA) has developed a remotely piloted aircraft system (RPAS) used in maritime surveillance operations. The system has been readily taken up by the European Fishe ...