BCSEA Project Core Skills Course on Accident Investigation in Odesa
Five days training course on accident investigation was carried out in the Black and Caspian Sea regions EU financed Project beneficiary country Ukraine.
The event took place in Odesa on 21 – 25 October 2019 on the request of the national authorities involved in conducting marine casualty safety investigations.
The course which was organised under the Project's bilateral component was attended by 11 participants. It introduced all relevant stages in the process of conducting a marine casualty safety investigation as well as the relevant principles and tools to support the conduct of witness interviewing, analysis of human factor and underlying conditions, safety recommendations, follow up and dealing with investigation reports.
The training event was carried out by lectures, practical examples and group exercises with the active participation on behalf of the participants and enhanced their technical capacity in the area of accident investigation.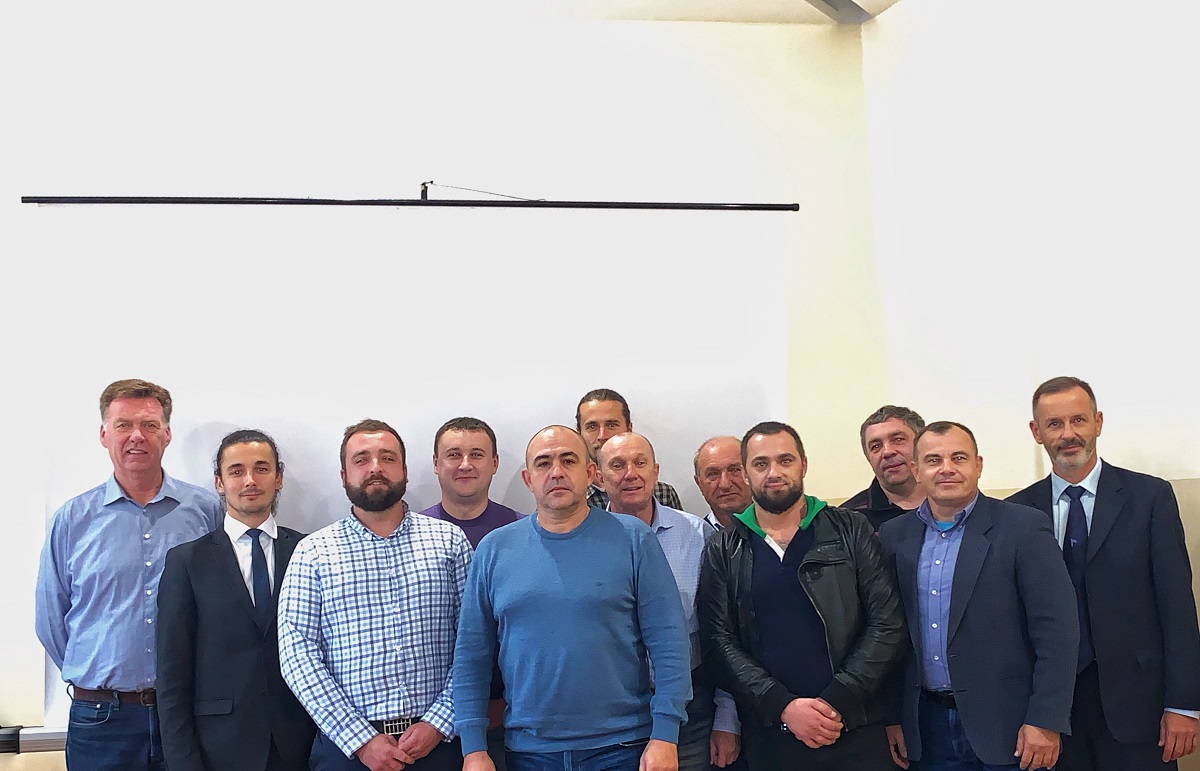 Contacts
Training and Cooperation
Department B - Safety and Standards
Praça Europa 4
1249-206 Lisbon, Portugal
Tel: +351 21 1214 393
Fax: +351 21 1209 261

email