Black & Caspian Sea - Component 8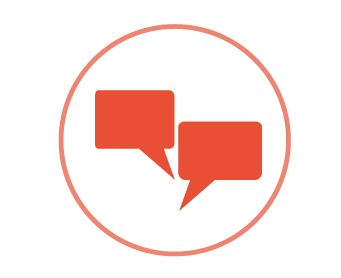 "The overall objective of this component is to raise awareness and disseminate the project's actions and achievements. This goal is met through specific communication activities which raise the project's visibility in relation to the impact of the support offered by the Agency in improving maritime safety, security, marine environmental protection and labour conditions on board vessels in the beneficiary countries.
Expected Outputs:
• Two newsletters per year will be prepared, published online and made available to all interested parties;
• Activities undertaken, and related outcome will be publicised on the implementing body's website;
• Videos concerning project's actions and achievements;
• Promotion of the activities using social media (Facebook, Twitter, YouTube, LinkedIn);
• Presentation of the project's activities in Conferences, workshops, meetings, etc.
The Black and Caspian Sea Regions Project (BCSEA Project) 2nd Steering Committee Meeting was hosted by the Maritime Transport Agency of Georgia and held on the 12 September 2018 in Batumi. The meeting was attended by 15 participants from the Project's Beneficiary countries Azerbaijan, Georgia, Iran, Moldova, Turkmenistan, Turkey and Ukraine as well as from DG MOVE and the Bulgarian Maritime Admin ...

Read more...

The two project officers for the SAFEMED IV and Black and Caspian Sea projects, both funded by the EU, met with senior faculty members of the World Maritime University (WMU), in Malmö Sweden. WMU is a postgraduate maritime university founded in 1983 by the International Maritime Organization (IMO), a specialized agency of the United Nations. The main objective of the meeting was to explore areas ...

Read more...

The First Steering Committee of the Black and Caspian Sea Regions Project met on 13 - 14 June 2017 at EMSA premises in Lisbon. Nineteen representatives from the Project's beneficiary countries (Azerbaijan, Georgia, Iran, Kazakhstan, Moldova, Turkey, Turkmenistan, and Ukraine) attended the event. Representatives from the European Commission's DG NEAR, DG MOVE and DG MARE, as well as observers from ...

Read more...
Contacts
Training and Cooperation
Department B - Safety and Standards
Praça Europa 4
1249-206 Lisbon, Portugal
Tel: +351 21 1214 393
Fax: +351 21 1209 261

email