BCSEA Project Training on Places of Refuge and Table Top Exercise
BCSEA Project Training on Places of Refuge and Table Top Exercise took place in Lisbon on 19 - 20 June 2019. Overall twelve participants from Azerbaijan, Georgia, Moldova, Turkey, Turkmenistan and Ukraine took part in the event under the environmental component of the EU-funded ENP project.
Three guest and one EMSA speakers shared their expertise in the topic. Mr Mevric Zammit, Deputy Head of Marine Operations and Incident Response, Ports and Yachting Directorate, Transport Malta, Mr Jason Bennett, Director EMEA, Ardent Global and Mr David Bolomini, Executive Officer, International Group of P&I Clubs, introduced the legal framework on PoR and led the participants through the process of setting up a system for granting a Place of Refuge, requesting and granting of PoR with a highlight on the information gathering, risk assessment and decision-making. The existing mechanisms for financial security, liability and compensation for ship-related pollution incidents in relation to Places of Refuge were presented and discussed.
The theoretical introduction developed into the full involvement of the participants in a practical scenario elaborated to further enhance their knowledge and practical experience.
The lively discussions between the participants as well as their interactions with the lecturers gave a very positive feedback on the well-structured didactic approach.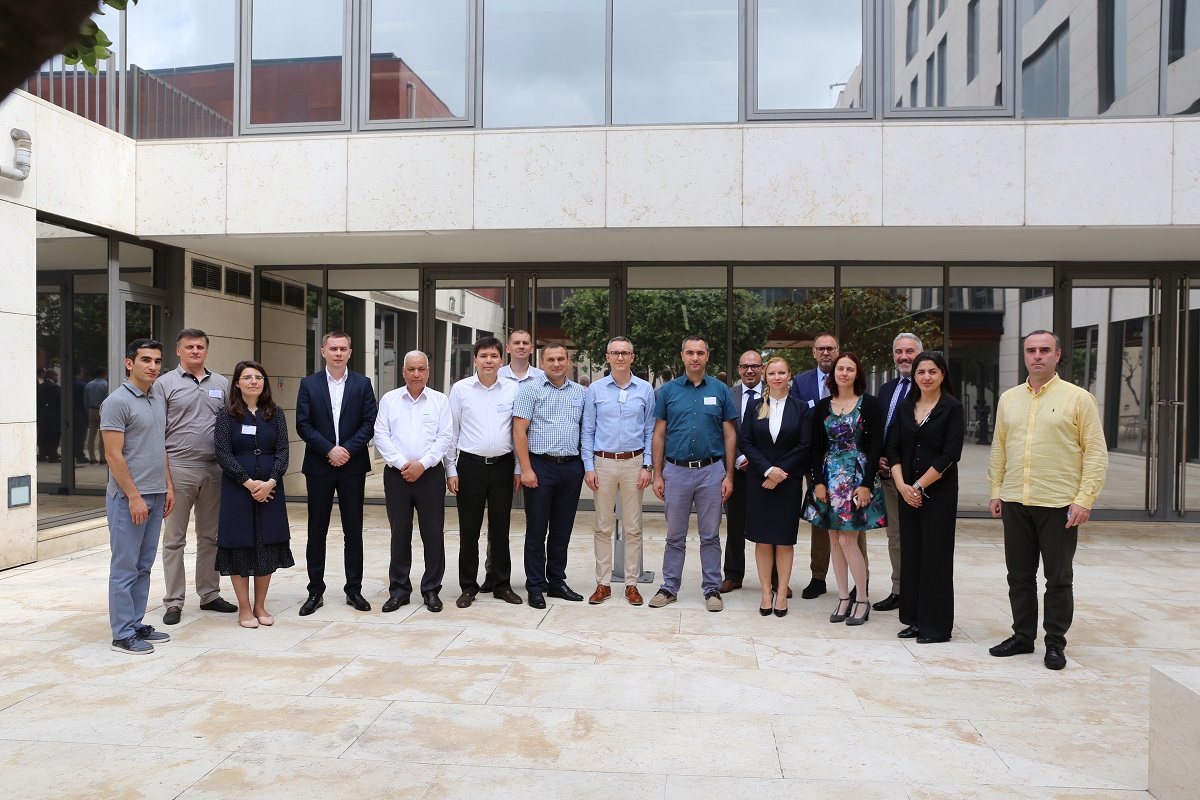 Date

19.06.2019
20.06.2019
Contacts
Training and Cooperation
Department B - Safety and Standards
Praça Europa 4
1249-206 Lisbon, Portugal
Tel: +351 21 1214 393
Fax: +351 21 1209 261

This email address is being protected from spambots. You need JavaScript enabled to view it.