EMSA will arrange a virtual CISE Workshop at the European Maritime Day on 20-21 May 2021 – Save the date!
The European Maritime Day (EMD) Conference is the annual two-day event during which Europe's maritime community meet to network, discuss and forge joint action on maritime affairs and sustainable blue economy. EMD 2021 will take place on 20-21 May in Den Helder in The Netherlands.
EMSA's CISE Team is proud to arrange one of the virtual workshops that will take place during the European Maritime Day.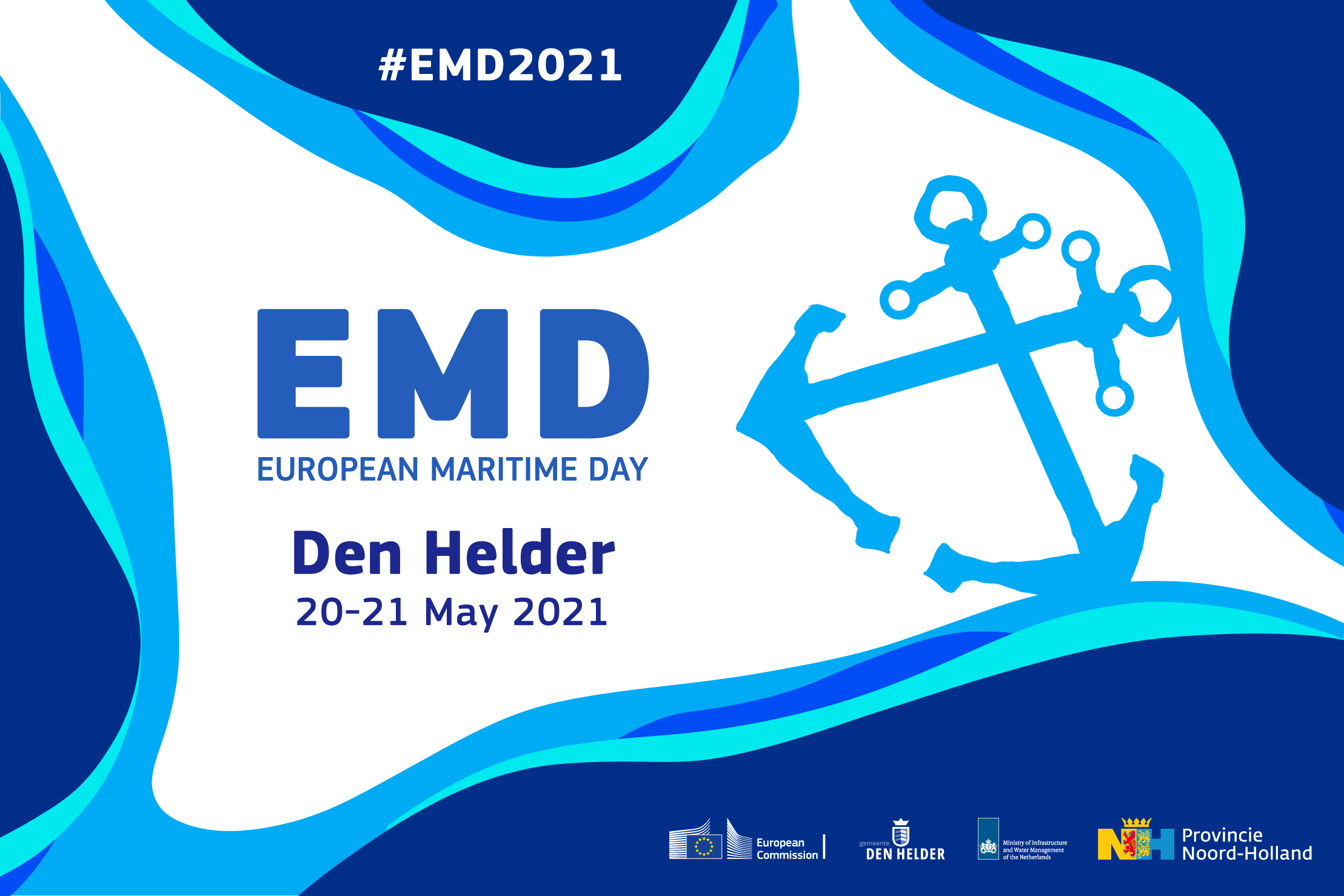 Participants to the CISE workshop will be updated on the state of play of the transitional phase of CISE and of the evolution from a research project to an operational CISE. The workshop aims to stimulate an active discussion on the sharing of maritime surveillance data, across sectors and borders, and to reflect on the role of CISE in this regard. The aim is to deliver an interactive workshop where stakeholders will be engaged in an active discussion.
You are welcome to join the CISE workshop! Save the date for now and don't forget to register on line at the official website of the EMD (registration planned to open around 22 February), where you will find further information about the event.