CISE Working Group on the Pre-Operational Services kicks off its activities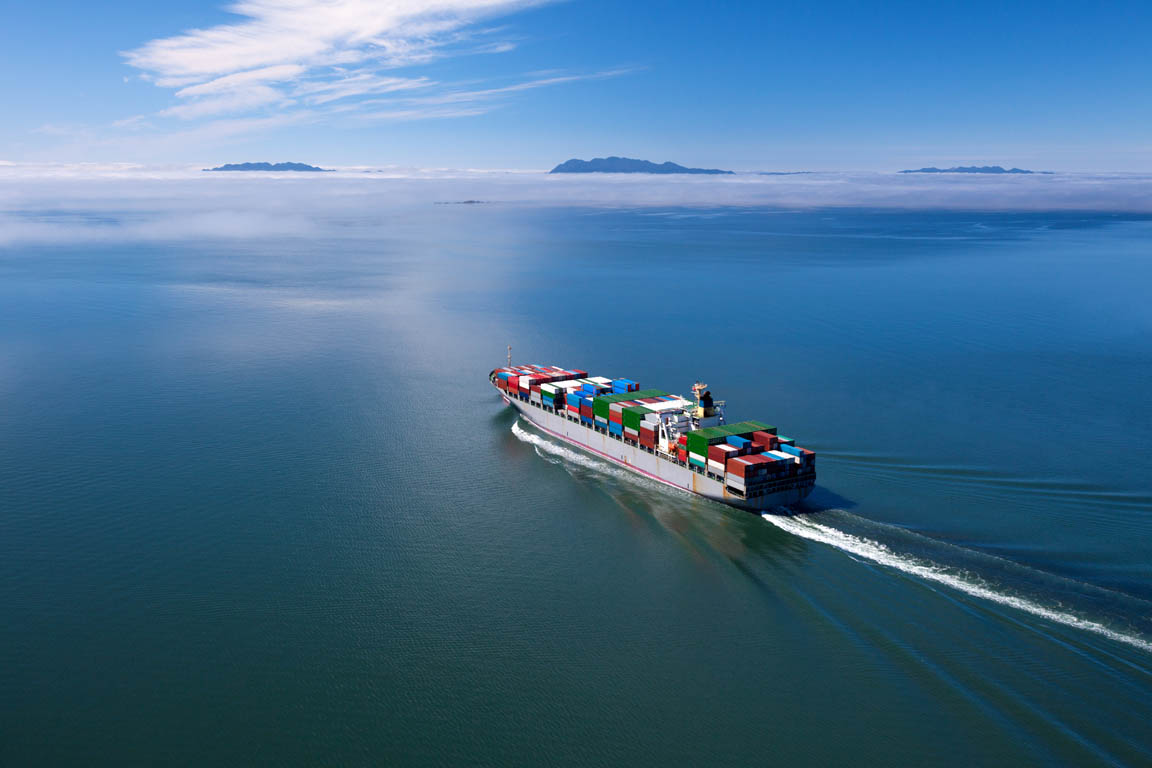 Work towards the setup of the first pre-operational services in CISE has reached the next level. After the stakeholders had identified and analysed possible services during a series of brainstorming sessions and workshop end of 2020, the Pre-Operational Services Working Group (WG) was formally established to further intensify the work. The WG met on 7 May for the first time to discuss the necessary steps to design and implement the three types of services to be exchanged in the CISE network: Vessels of interests list, incidents report and risk profile.
Following the discussions among the CISE stakeholders, the three selected services were considered as the data exchange services with the most added value for the maritime surveillance. The objective now is to set up a fully operational version and to start the information exchange among the surveillance centres before the end of the CISE Transitional Phase in 2023.
The Pre-Operational Services WG will work on different aspects necessary to ensure the proper implementation of the services: defining the extent of the services, namely, how the flow of the information for each service is organized and the pieces of information that should be shared, harmonizing the services with the Standard Operational Procedures (SOP) of the maritime operation centres (MOC) and finalizing the strategy for development of the adaptors.
To this end, a funding mechanism will be put in place by DG MARE (European Commission) to support the upgrading of the adaptors and to enable the testing and then the use of the three selected services.
The first results of the WG's efforts will be submitted for the CISE Stakeholder Group members' endorsement during the next meeting on 2 and 3 June 2021.
Date

02.06.2021
03.06.2021