5th CISE Node Administrator training held at EMSA on 23-24 November 2022
On 23-24 November, EMSA organised the 5th Training for Node Administrators, for the first time held in person at the EMSA premises in Lisbon. The two-day training course was dedicated to the stakeholders' ICT specialists and other persons involved in the management of a CISE Node.
The CISE Node is the main building block enabling the sharing of information in the CISE network, and each CISE stakeholder sets up and manages their own Node connected to their maritime surveillance system. EMSA provides training on a regular basis to support the stakeholders' experts in learning how to effectively manage their Nodes and to be ready for the start of the operational exchange of information.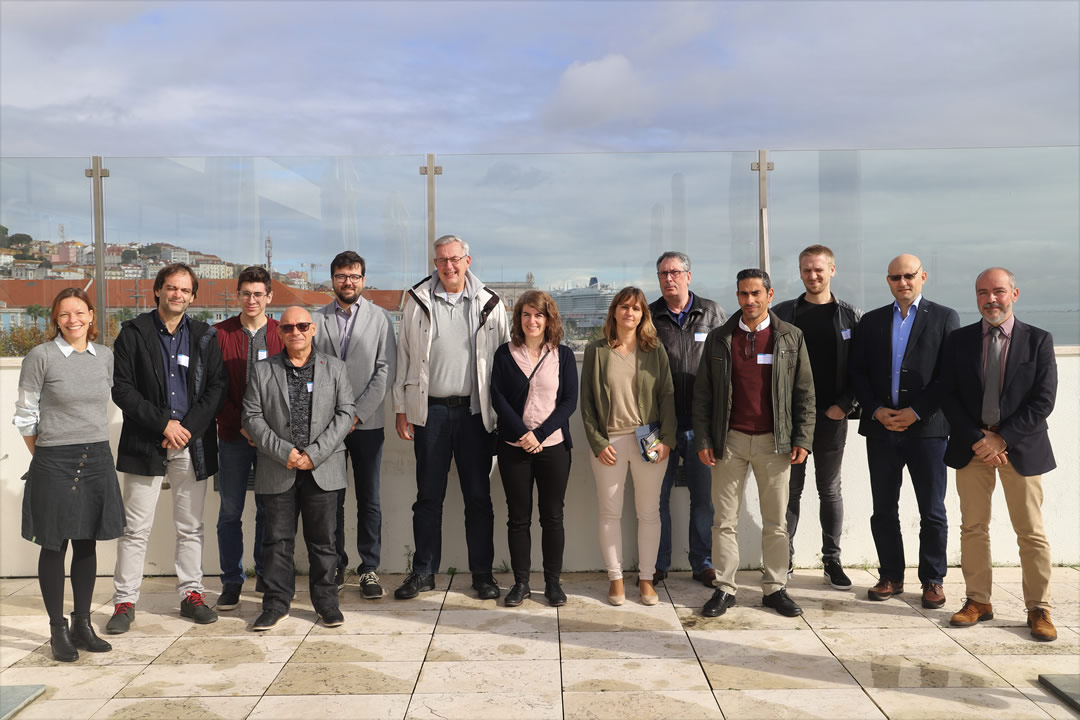 The 5th Node Administrator training course lasted two-days and was divided into the introductory and advanced modules, including both theoretical presentations and hands-on experience exercises. The first day of the training focused on the introduction to the CISE technical setup, the Node functionalities and the use of its administration console. The participants learnt among others how to set up a new service and manage the access control rules. On the second day, the trainees learnt about more advanced management procedures, including security configurations and policies. They also could practice the exchange of CISE messages using simulators set up in a dedicated test environment.
The training was attended by 14 experts representing five Member States (BG, CY, DE, PT and ES) and three EU Agencies (EMSA, EFCA, Frontex). The next training is planned to be held in Spring 2023.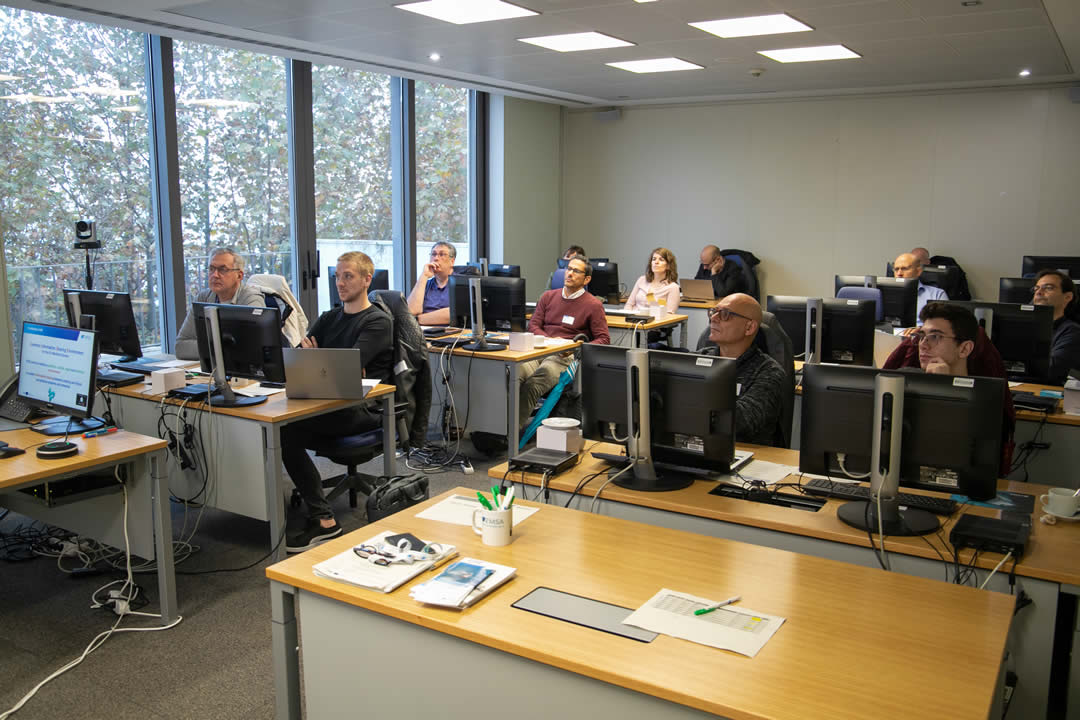 Recently Published - CISE