SAFEMED IV - Component 9: Communication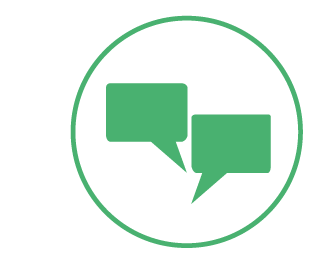 The overall objective of this component is to raise awareness and disseminate the project's actions and achievements. This goal is met through specific communication activities which raise the project's visibility in relation to the impact of the support offered by the Agency in improving maritime safety, security, marine environmental protection and labour conditions on board vessels in the beneficiary countries.
Expected Outputs:
• Two newsletters per year will be prepared, published online and made available to all interested parties;
• Activities undertaken, and related outcome will be publicised on the implementing body's website;
• Videos concerning project's actions and achievements;
• Promotion of the activities using social media (Facebook, Twitter, YouTube, LinkedIn);
• Presentation of the project's activities in Conferences, workshops, meetings, etc.
• Regular meetings of the relevant EuroMed UfM Working Group dealing with Maritime Affairs
On 7 November 2019, SAFEMED IV participated to the UfM Working Group on Maritime Transport & Logistics in Brussels, Belgium. EMSA actively participated so as to provide views and inputs on the latest evaluation report on the progress made in the implementation of the objectives set in the Regional Transport Action Plan (RTAP) 2014-2020.

Read more...