Frontex, EMSA and EFCA open second annual European Coast Guard Event
On 16 April, Frontex Executive Director Fabrice Leggeri opened the annual European Coast Guard Event in Świnoujście, Poland. This is the second such event jointly organised by Frontex, the European Fisheries Control Agency (EFCA) and the European Maritime Safety Agency (EMSA).
The Annual Coast Guard Event provides a platform for national authorities, the EU agencies involved in the cooperation on coast guard functions and the European Commission to exchange views on matters related to safety and security at sea. The discussions focused on information sharing and surveillance, analysing risks at sea and training of coast guard officers.
"Our annual gathering highlights the growing cooperation on European coast guard functions," said Frontex Director Fabrice Leggeri.
"I would like to point out that our three agencies are working together as partners to provide increased operational support to the national authorities working at sea. This event allows us to talk about what we have already achieved, what we plan to do and how we can improve maritime safety and security together," he added.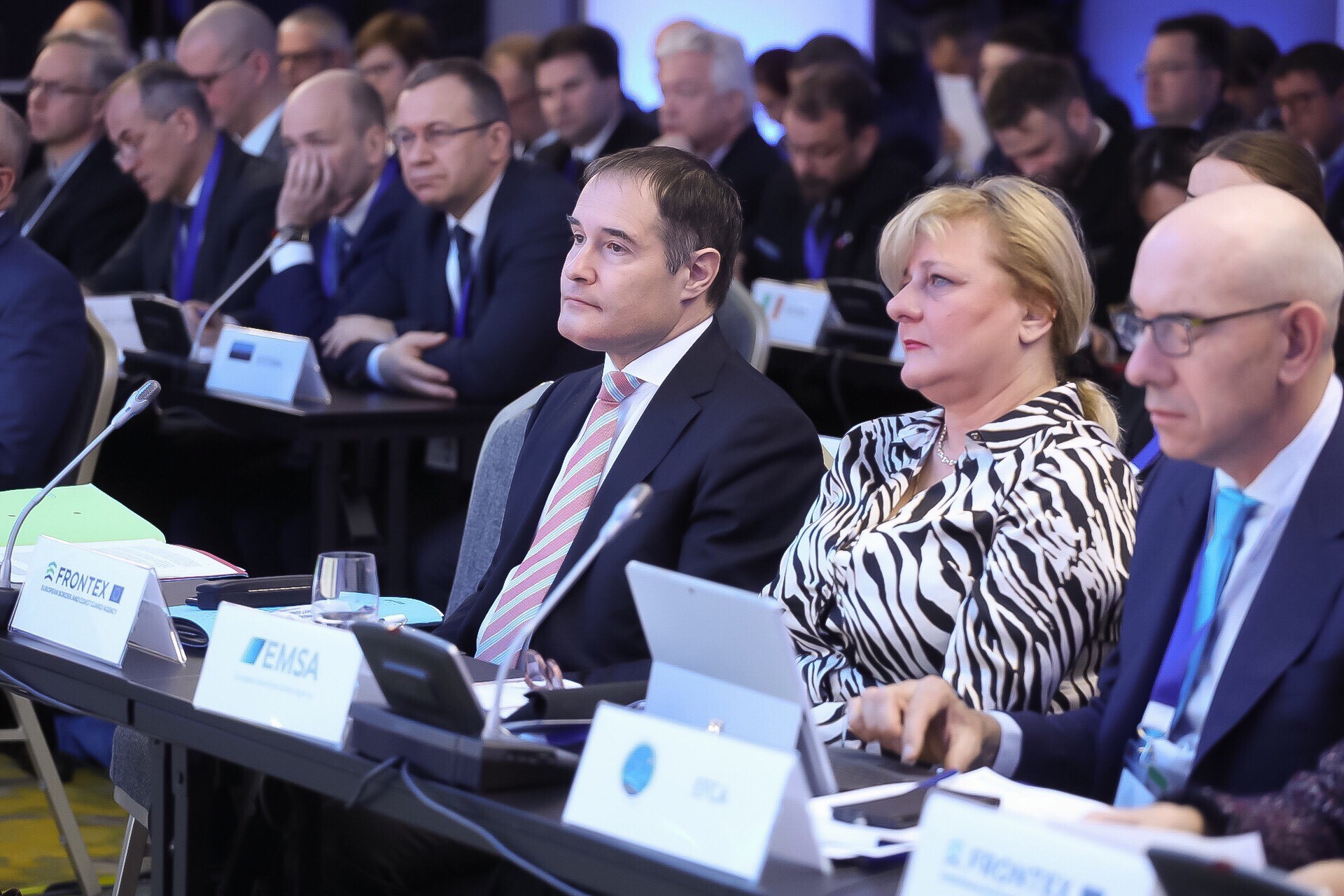 Frontex, EFCA and EMSA support Member States with information sharing, surveillance and communication services, capacity building activities as well as risk analysis and information exchange on threats in the maritime domain. The three agencies work in multipurpose operations, where they together perform activities that support various coast guard functions in the same operation. This year, these operations will be carried out in the Black Sea, Baltic Sea and the Mediterranean.
In close cooperation with the European SatCen and EMSA, Frontex had been expanding its surveillance services, including those shared in real time.
"We are working alongside our sister agencies to ensure they have access to a reliable maritime picture in real time. By way of example, during the course of 2018, we delivered 2.7 billion ship position reports to EFCA and 4.9 billion to Frontex," explained EMSA Executive Director Maja Markovčić Kostelac.
Pascal Savouret, EFCA's Executive Director, said: "The EU continues to face challenges in the maritime domain. This is why we concentrate on fostering and improving the cooperation between the agencies and the national authorities to provide an improved maritime awareness environment and even better support to Member States."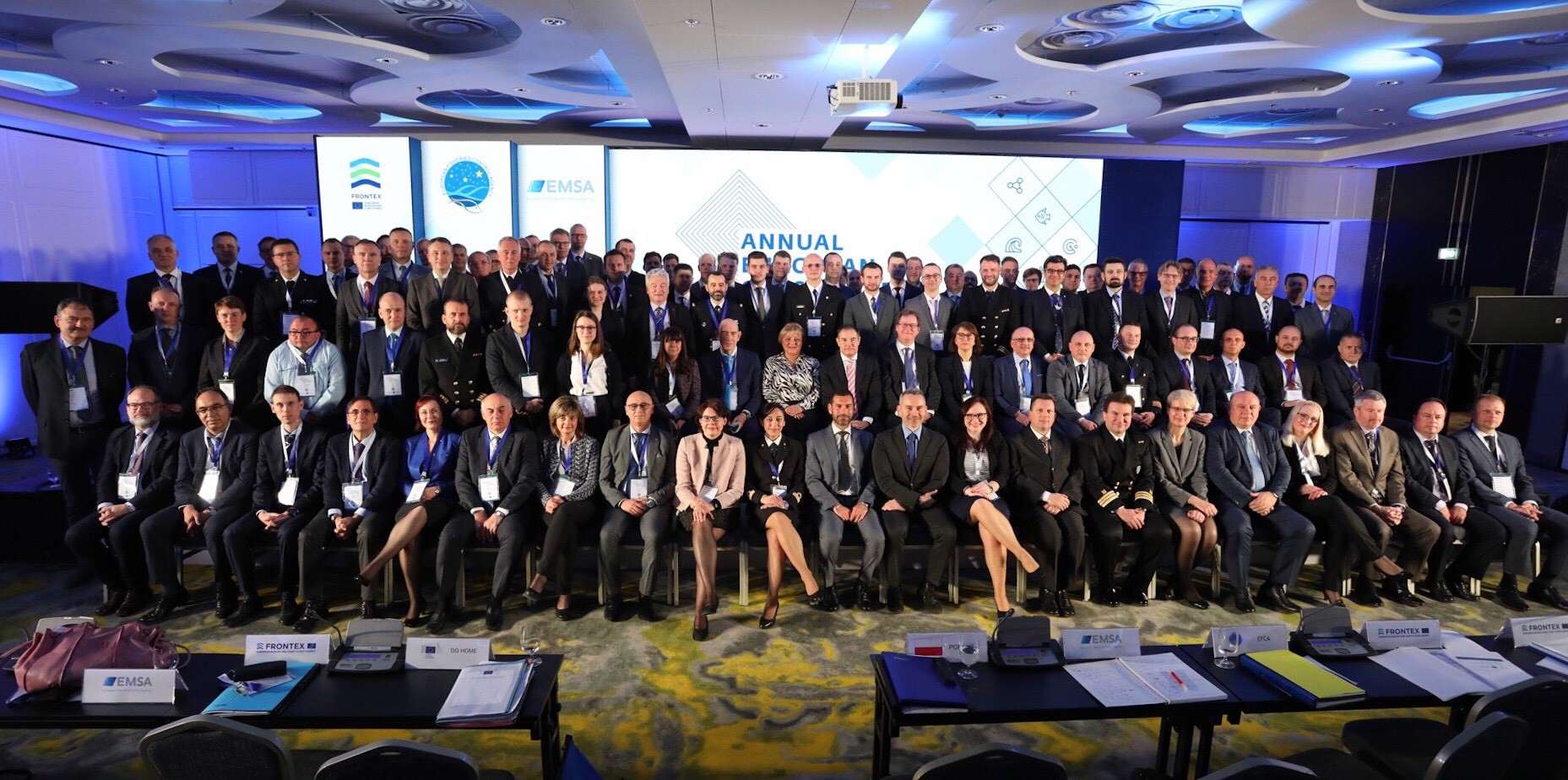 Another key challenge in the maritime domain is the fight against cross-border crime and terrorism. Frontex supports Member States through issuing alerts on high-risk vessels that might be involved in drug smuggling or other illegal activities. In the future, the agency will also buy and lease its own equipment, including coastal patrol vessels for multipurpose operations.
In 2017, the three agencies signed a tripartite working agreement that provides a framework for their common work at sea.
Find out more about the European cooperation on coast guard functions from our new brochure LINK
Source
EMSA, Frontex, EFCA