Port Reception Facilities workshop at EMSA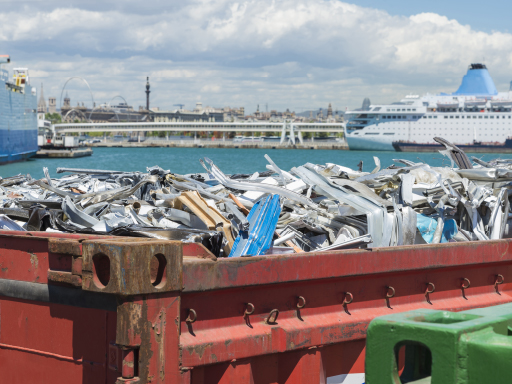 This week EMSA organized a workshop dedicated to the kick-off of the Visit Cycle to Member States for monitoring the implementation of the Port Reception Facilities (PRF) legislation: Directive (EU) 2019/883 for the delivery of waste from ships.
During the workshop, the Commission and the Agency presented the purpose, scope, and objectives of the future visits, which will start in Q1 2024, as well as the methodology behind its planning. Also presented were preliminary statistics on the uptake of the Directive and the status of transposition compliance.
The workshop highlighted the importance of the use of EMSA-hosted tools, namely the inspection database THETIS-EU and the vessel traffic monitoring and information system SafeSeaNet, for the proper implementation of the Directive.
The methodology for the Horizontal and Cost-Effectiveness Analyses to be undertaken alongside the visit cycle was explained in detail with feedback requested on the proposed variables to be used as benchmarks.
Member States shared their first experiences, challenges, and best practices in relation to the implementation and enforcement of the PRF Directive. Spain (Dirección General de La Marina Mercante and Puertos del Estado) and Finland (TRAFICOM, the Finnish Transport and Communication Agency)- presented how they have organised themselves in this context.
EMSA also shared feedback previously collected at Member State level via the pre-cycle workshop questionnaires.