EMSA delivers successful IMSAS training courses to Egypt and Morocco in preparation for 2024 audits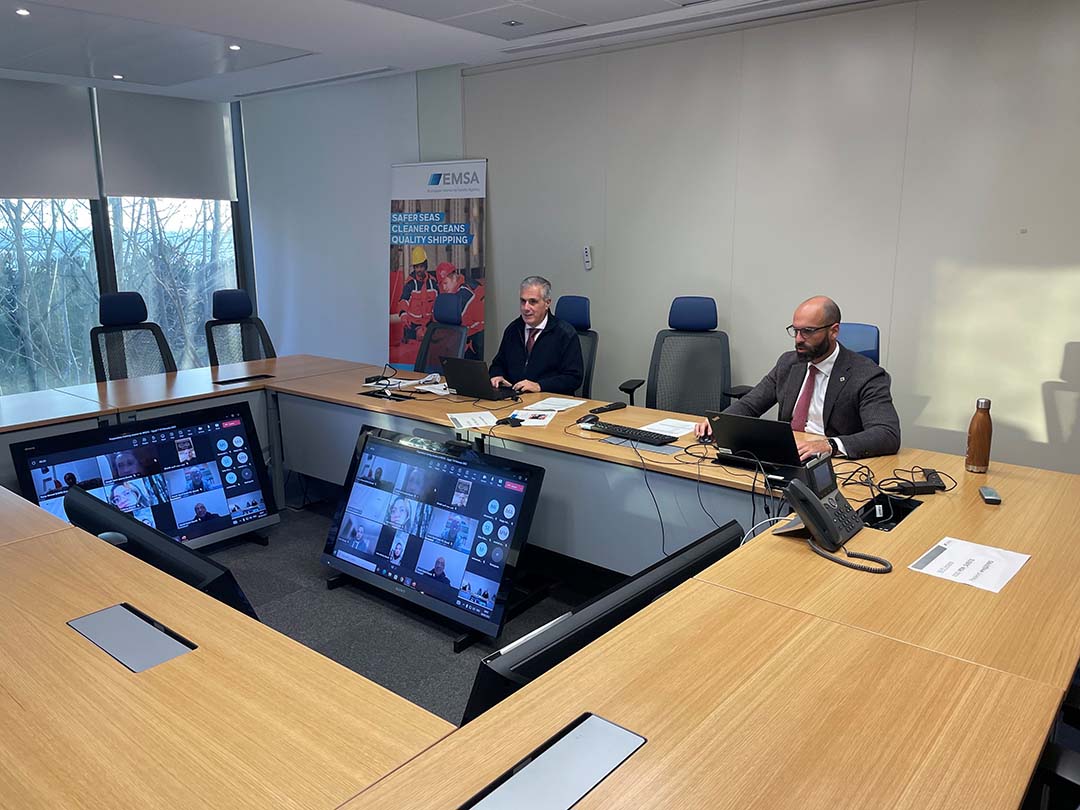 EMSA has successfully delivered training courses on the International Maritime Organization's Member States Audit Scheme (IMSAS) to Egypt and Morocco, as requested by these countries as SAFEMED V beneficiaries. The courses were conducted from 7-9 February and 28 Feb-2 March respectively, in preparation for the audits to be carried out in 2024.
These courses were provided as part of a broader technical assistance package on IMSAS that includes preparatory "mock" audits of IMO Member States' national administrations and support during the conduct and follow-up activities of the IMSAS audit. The training courses were conducted under the EMSA Academy framework.
The training course is a combination of lectures and practical exercises covering the responsibilities of IMO Member States as a Contracting Government, a flag State, a coastal State, and a port State, as defined in the IMO Instruments Implementation (III) Code. The course has also been delivered to EU Member States both in an online and classroom setting. The cyclical nature of the Audit Scheme has increased interest in this type of training, along with other modes of support related to IMSAS.
This speaks to the high level of trust placed in EMSA by Member States seeking to achieve maximum compliance with mandatory IMO instruments. EMSA will continue to prioritise the associated capacity building activities in this field and recognising the added value of cooperation in this area, the EMSA Academy will continue to provide training to all countries seeking to improve. Other technical assistance includes participation of an EMSA observer in the audit and assistance in preparing and implementing the corrective action plan addressing the audit's observations and findings.