CISE implementation in the Adriatic Sea region discussed on 11 May 2023 in Portorož, Slovenia
On 11 May 2023, the Slovenian Ministry of Infrastructure, Slovenian Maritime Administration, in cooperation with EMSA held a CISE workshop in Portorož, Slovenia. The workshop was dedicated to maritime authorities from Croatia, Italy and Slovenia to discuss the services and data to be shared via CISE in the Adriatic Sea region.
The workshop was the first of its kind, organised with the aim to elaborate the first CISE-related Sea Basin strategy in the EU, starting from the Adriatic Sea. During the workshop, the representatives of maritime authorities of Croatia, Italy and Slovenia presented the state-of-play of the implementation of CISE at their national level and their preparedness to start using CISE. The participants were also updated about the ongoing CISE's transition to the operational network and about the planned operational exercises to test and roll-out the first CISE operational services, i.e., Vessels of Interest List, Risk Profile, Event Reporting (Incident), Operational Assistance Request (Assets) and Area of Interest.
During a mapping exercise, the participants identified different maritime security threats which they consider as a priority for their operational activities at sea in the Adriatic. This exercise further aimed at defining the information that needs to be shared among the authorities to address different operational scenarios, such as protection of critical infrastructure, accidents at sea, Search and Rescue operations, etc. The participants also discussed what still needs to be done from the technical and operational angles to implement this information sharing plan and to start using CISE in an operational context.
In the final remarks, EMSA noted that the exercise conducted during the workshop should be considered as a starting point for the stakeholders in the Adriatic to start working together by promoting cross-border and cross-sectoral cooperation. Moreover, EMSA encouraged the participants to progress in the implementation of a fully operational CISE to tackle the common maritime threats identified during the discussion.
The workshop was attended by 37 participants, including representatives of public authorities from Croatia, Italy and Slovenia, and from the EU institutions (DG MARE, JRC and EMSA).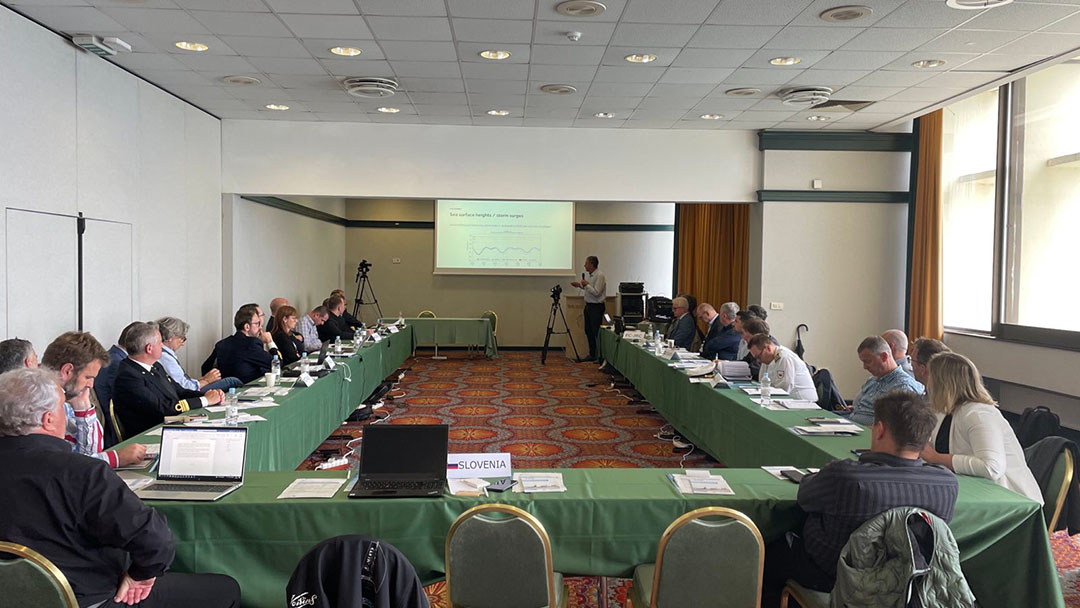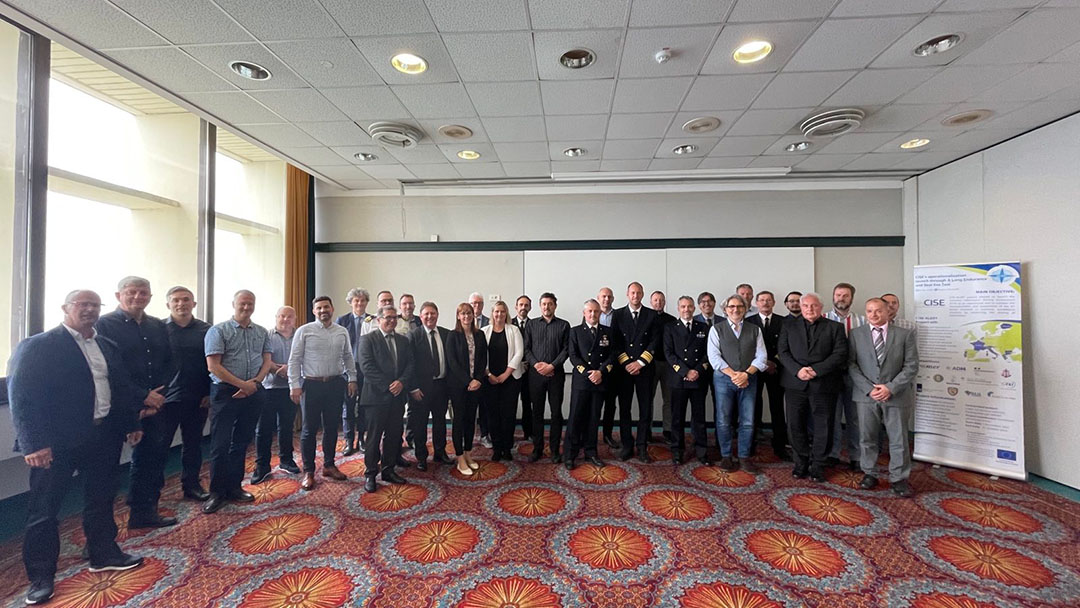 Recently Published - CISE