Provision of CleanSeaNet Service for IPA II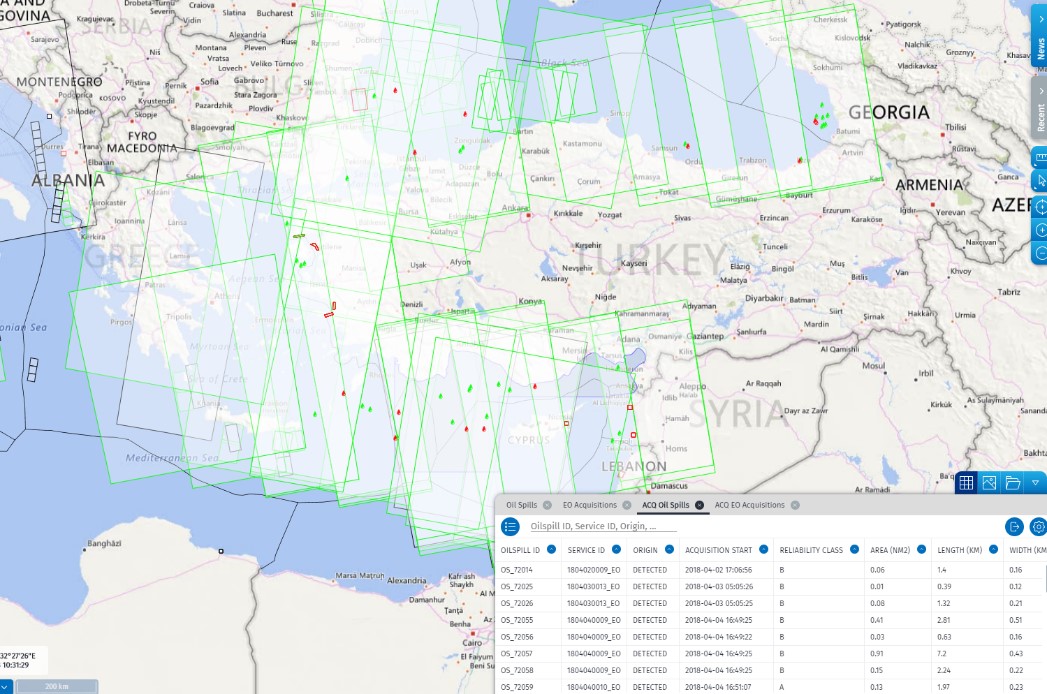 CleanSeaNet is a European satellite-based oil spill and vessel detection service which assists the participating States for the identification and tracking oil pollution on the sea surface as well as for monitoring accidental pollution during emergencies.
Albania was provided with CSN service during the previous project. During the current action started on 1 May, the provision of CSN to Montenegro has also been brought within the context of the project. The participating beneficiaries will be also provided with SAT-AIS information supporting the identification of the eventual polluters. The participation of the two beneficiaries leads to the harmonised provision of the service to the project's beneficiaries and the enhancement of their capacity to detect and respond to marine pollution.