SAFEMASS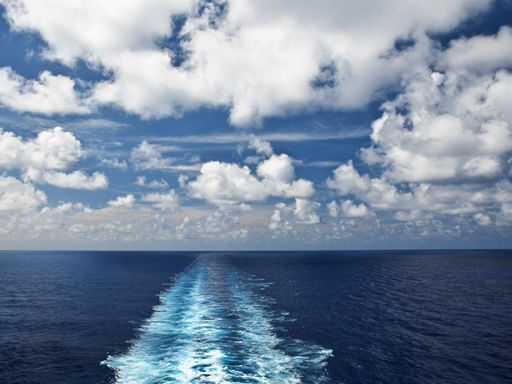 The overall objective of SAFEMASS is to identify emerging risks and regulatory gaps that are posed by the implementation of different degrees of autonomy. The intention is to provide meaningful input to the EU Member States and the European Commission, and possibly IMO.
Period: July 2019 – March 2020
Contractor: DNVGL
The Summary report provides a high-level summary of the SAFEMASS Part 1 and Part 2 studies. Part 1 (out of 2) addresses emerging risks associated with low manning levels and longer periods whilst sailing with an unmanned bridge for three different types of vessels designed to operate with a A3-B1 level of autonomy and control. Part 2 (out of 2) addresses the emerging risk associated with three similar type of unmanned vessels being designed and remotely operated according to the A2-B0 level of autonomy and control. Both parts include a hazard identification (HAZID), fault tree analysis (FTA), and a set of recommended risk control options (RCO) and measures (RCM). Part 1 also includes a review of regulatory challenges associated with the A3-B1 category.
Deliverables: 3 reports below

More Info
Related Activities – Ship Safety