STEERSAFE Study on Ship Steering & Manoeuvrability
SOLAS requirements for steering and propulsion were developed decades ago based on the configuration of a single propeller mechanically moved by an engine and a rudder, the standard of that time. Since then, steering systems have undergone a development process (where the EU industry continues to play a key role) and today's modern propulsion/steering systems are completely different to the traditional type, such as azimuth thrusters, podded propulsors, waterjets, cycloidal propellers etc. Accordingly, the IMO called for proposals to update the safety framework with a holistic approach applicable to any kind of steering technology.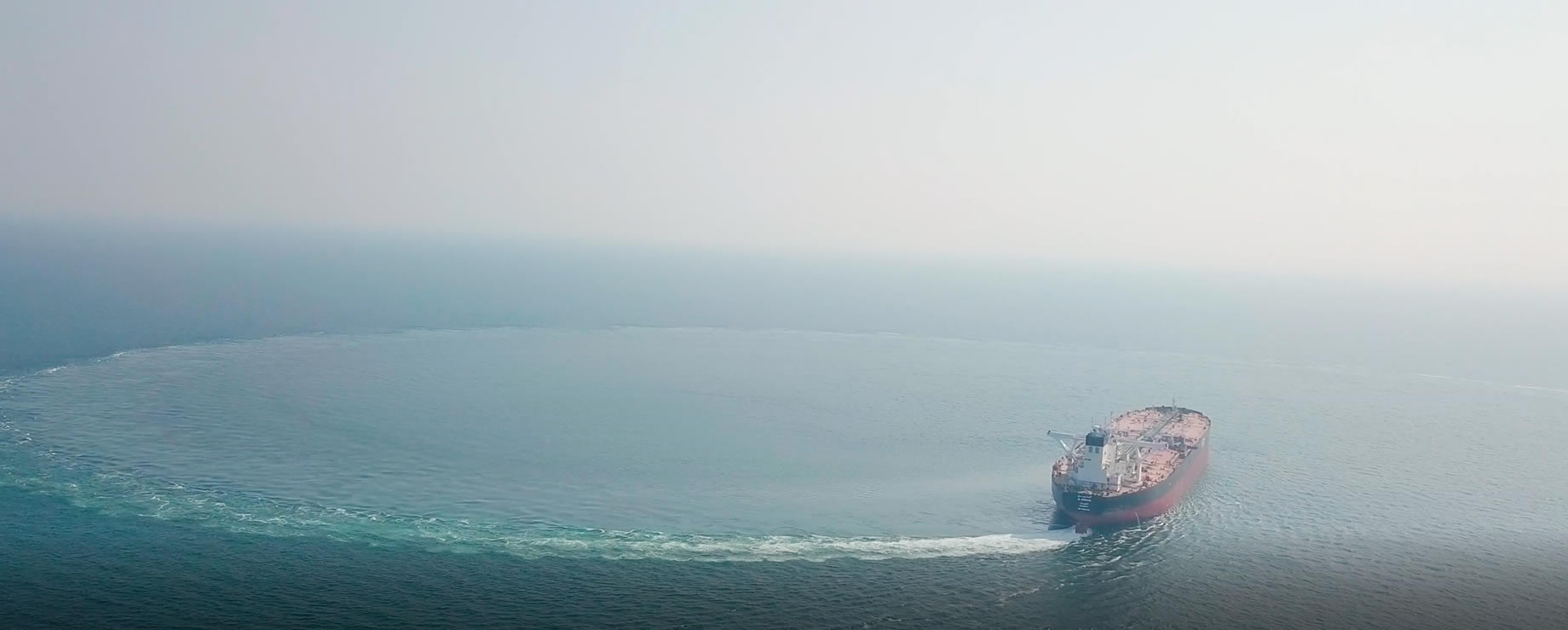 EMSA's initiative
Taking into account the IMO request, and considering that this is a safety issue mainly affecting the EU industry, EMSA took the initiative to commission a dedicated study to develop appropriate new steering and manoeuvrability standards suitable for modern propulsion/steering systems: the "STEERSAFE" study.
STEERSAFE Study
Overall Objective: To provide sound technical knowledge and proposals to accomplish a complete revision of related SOLAS requirements (Ch. II-1/28 to 30 and V/25 & 26), as well as the associated IMO Resolutions & Circulars.
Year(s): 2020-2021
Contractor: DNV
Description and scope: The figure below shows an overview of the project main tasks.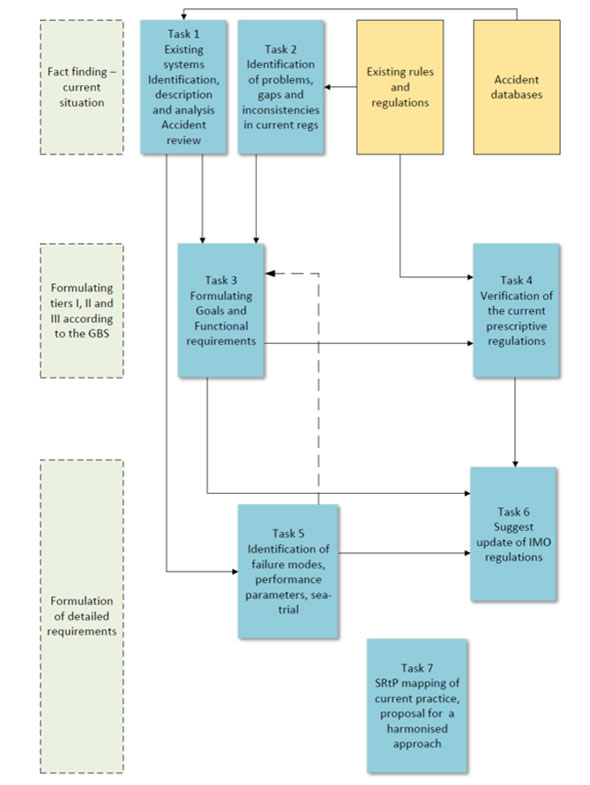 The first two tasks of the project provided, respectively, a description of the various and relevant steering and propulsion systems and a gap analysis considering the current SOLAS regulations for steering (an identification and analysis of hazards to the steering system is also performed). At a second stage, Tiers I & II of a Goal-Based Standard (GBS) framework for steering and manoeuvrability were developed: goals, functions and expected performance (Task 3). The original SOLAS regulations were subsequently verified against the developed GBS Tiers I & II (Task 4). The outputs obtained from these previous tasks, in conjunction with the developed performance requirements and parameters in normal and failure mode, a redundancy analysis and the definition of associated manoeuvring tests from Task 5 served as basis for the key project result: a complete update of SOLAS regulations and associated Resolutions and Circulars (Task 6). Finally, in view of the previous project outputs, an analysis of the current practices and requirements on propulsion and steering within the Safe Return to Port (SRtP) framework was also performed (Task 7).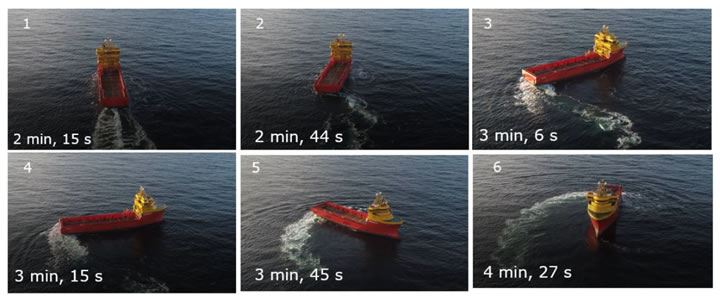 Follow-up: Technical submission to IMO.
Deliverables: Final Report (consolidated).
More Info
Related Activities – Ship Safety